The goal of a non-sterile compounding pharmacy and its personnel must be to achieve a DNK Pharma Inc where the compounding pharmacy and compounding personnel operate under such conditions to ensure patient safety and the safety of personnel involved in compounding these products.
A Dnk Pharma Ink is achieved when:
Levels of requirement are implemented which are commensurate with the risk to compounding personnel,
Verification of controlled rooms and containment primary engineering control(s) are performed by qualified individuals,
Action limits are in place to detect excursions from this control, and
A Quality Assurance Program is implemented to ensure the clear definition, application and verification of all activities affecting the quality of the final product and the protection of personnel.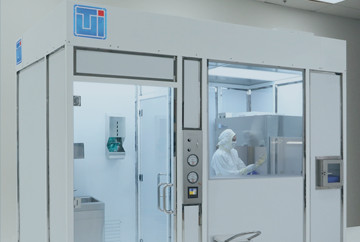 SERVICES
---
Non-Sterile Compounding Lab Design
DNK Pharma Inc advises clients on both new builds and renovations of existing sterile compounding pharmacies to ensure the facility requirements are met. DNK Pharma Inc maintains a strategic partnership with a local multi-trade company to ensure that all facility requirements (HVAC, electrical, plumbing, mechanical) are met.
---
Classification of Compounded Non-Sterile Preparations
DNK Pharma Inc advises clients on the classification of non-sterile compounds to ensure consistency with ACP Standards and Guidance for Non-Sterile Compounding. The levels of requirements for non-sterile compounding are based on the complexity and risks associated with preparing the compound and handling the substances used to make the compound. DNK Pharma Inc assists with the risk assessment, identifying the appropriate level of requirements to minimize contamination of each compounded product and to provide adequate protection for personnel.
---
Policies and Procedures
DNK Pharma Inc reviews and, as required, creates policies and procedures for compounding non-sterile preparations in compliance with NAPRA. Policies and procedures are clearly written, follow a standard format, version-controlled and include an index for easy access to information when it is needed. Templates and pictograms provided help to ensure compliance with policy.
Additional procedures are developed if handling hazardous products (both WHMIS and NIOSH hazards).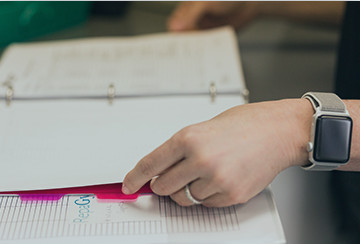 ---
Licensed Dealer Application
DNK Pharma Inc reduces the time and cost of application by facilitating the Licensed Dealer Application process with Health Canada